A year in review: 2010 was great 2011 will be even better!
15 April 2011
One Comment
A new season is starting in the Seaway Valley and World Kayak is right there making sure that paddlers will have events to participate in.
2010 was a great year for us and we saw a lot of new paddlers step up to our friendly competitive arena. 2011 will be even better!
3 freestyle events and 3 survivors (Boater-cross format) are what you will see in Valleyfield Quebec at the Riviere St-Charles this year. You will be able to compete , challenge your friend and yourself. For those who wish to step it up a bit more WK is implementing a ranking system (more to come on that program soon).
In the mean time enjoy the short video by Zachary Zwanenburg. The video and the images speak for themselves: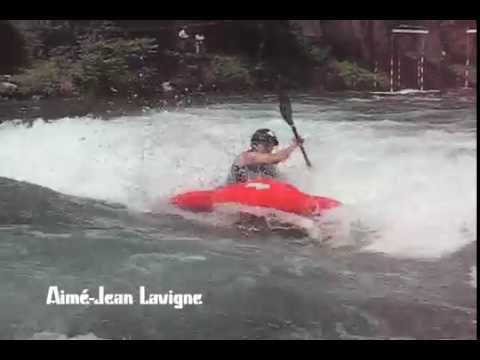 See you on the river,
Robert Zwanenburg
www.cornwallwhitewater.com