With the Reno River Festival fast approaching, many of my kayaking friends have asked me what to look for and/or how to do many of the freestyle tricks that will be seen here this Friday and Saturday. So I went digging through YouTube and have compiled short video clips of all the different tricks. So starting with the hardest/highest scoring tricks and working our way down to cartwheels, here is what you want to look for:
The Tricky Woo is worth 160 points as a base value. This video makes it look easy, but with fast moving current, this is one of the toughest tricks to do. Some of the best guys like EJ and Stephen will be linking this move off other moves such as the space godzilla: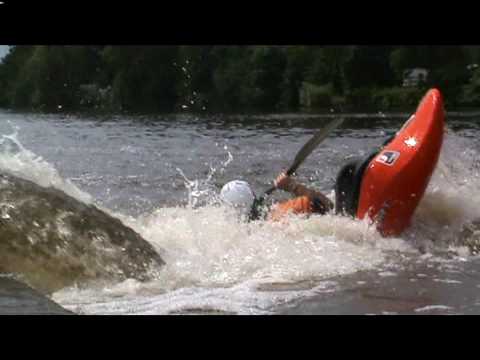 The Phonics Monkey (don't ask me who makes up these names,) is one of the next highest scoring moves, worth a base 130 points, and most people can catch air on the loop portion of the trick, making it a 180 pointer. The Phonics monkey is the only trick initiated with a cross-bow stroke and is basically a bow pirouette into a loop.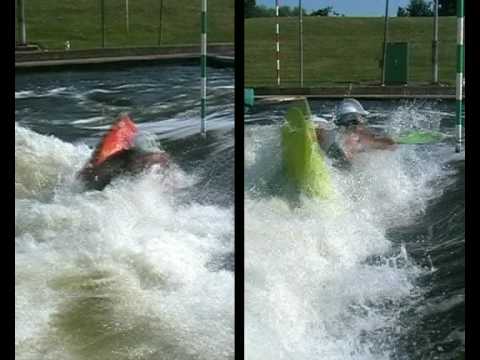 The McNasty was rumored to be named by EJ when he threw one shortly after eating, prompting a little second taste…. It is basically a backwards 180 into a loop or space godzilla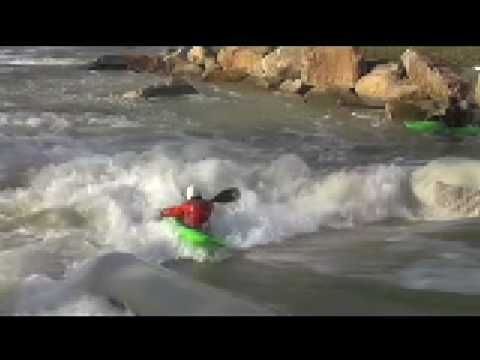 You are certainly going to be seeing a lot of looping going on. Loops and McNasties will probably be some of the more common tricks the better competitors will be throwing. A loop is pretty self-explanatory. You basically plug the bow of your boat into the green water, jump up and throw your self forward onto your deck, then immediately open up, throwing your body onto the back deck and forcing your feet down to complete the move. The "Brown Claw" is optional…
Orbits or Lunar orbits are worth 110 points and is a stern pirouette in the hole with the bow elevated above 45 degrees at some point. It can finish a lot of different ways, but is a favorite trick to link into or from. What you will probably see most of in Reno are Orbits, which finish in a front surf. Lunar Orbits finish in a cartwheel or backloop. Many people link loops to orbits. Here is a lunar orbit:
The Space Godzilla is a cousin to the loop. It is an aerial maneuver, which means at some point your entire boat must be out of the water or it does not count. Basically, what it is is a loop with a twist thrown in. This move links easily into splitwheels here in Reno.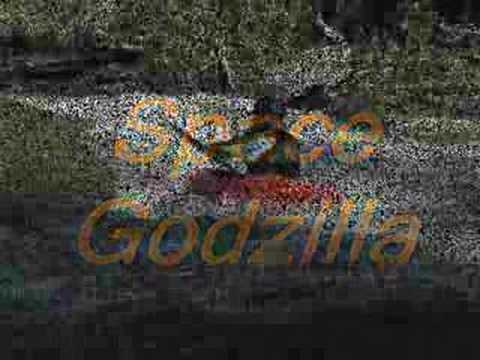 Split wheels are cartwheels that change directions. They are great moves that you will see many competitors using to link other moves.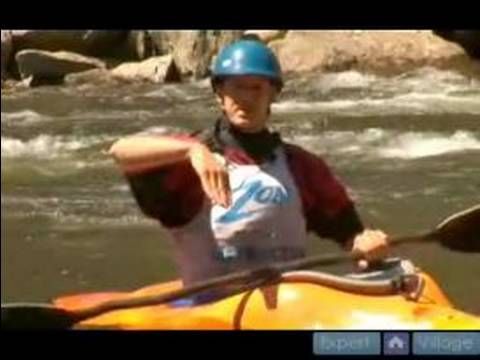 Another popular move here is the Helix. Technically, you have to get air for it to truly be a Helix, and it is a move more often done on big waves, but in Reno, we do a non-aerial version also called a Felix, which is a 360 degree spin, at least half of which has to be done upside down.
Back loops actually score higher than loops. The concept is the same, except in reverse. Here is a great video Jackson freestyle kayaking stud and current Reno resident Stephen Wright put together. The back loop appears at .38 seconds, but watch the way he is linking tricks fluidly one into the other. For every trick you link, you get a linking bonus determined by the difficulty of the trick. So linking two tricks together could easily add 80-100 points in addition to what you would get for the tricks alone and most of the best guys will be doing this, so keep your eyes out.