Stand Up Paddling Waterfalls in Mexico!
Author: Aaron
28 Jan // php the_time('Y') ?>
We've been making the rounds here in Mexico this year.  Water levels are on the low side so we have been using the SUP,s a lot this year.  After the Alseseca Race we went to the Rio Filobobos then down to Rio Actopan…and later everybodies favorite whitewater paradise  Rio Micos.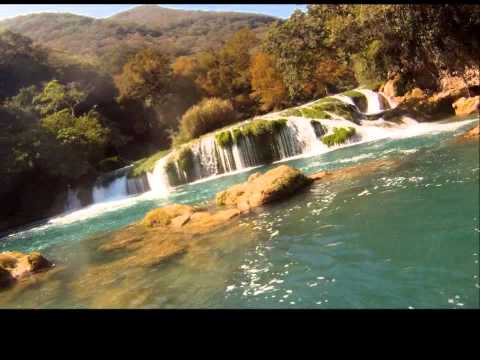 Boards we are using are the:  NRS Czar, Glide SUP Mongo and the Satrboard Converse 9.0
great times…enjoy the video and find us at   http://standupmexico.weebly.com/
Aaron